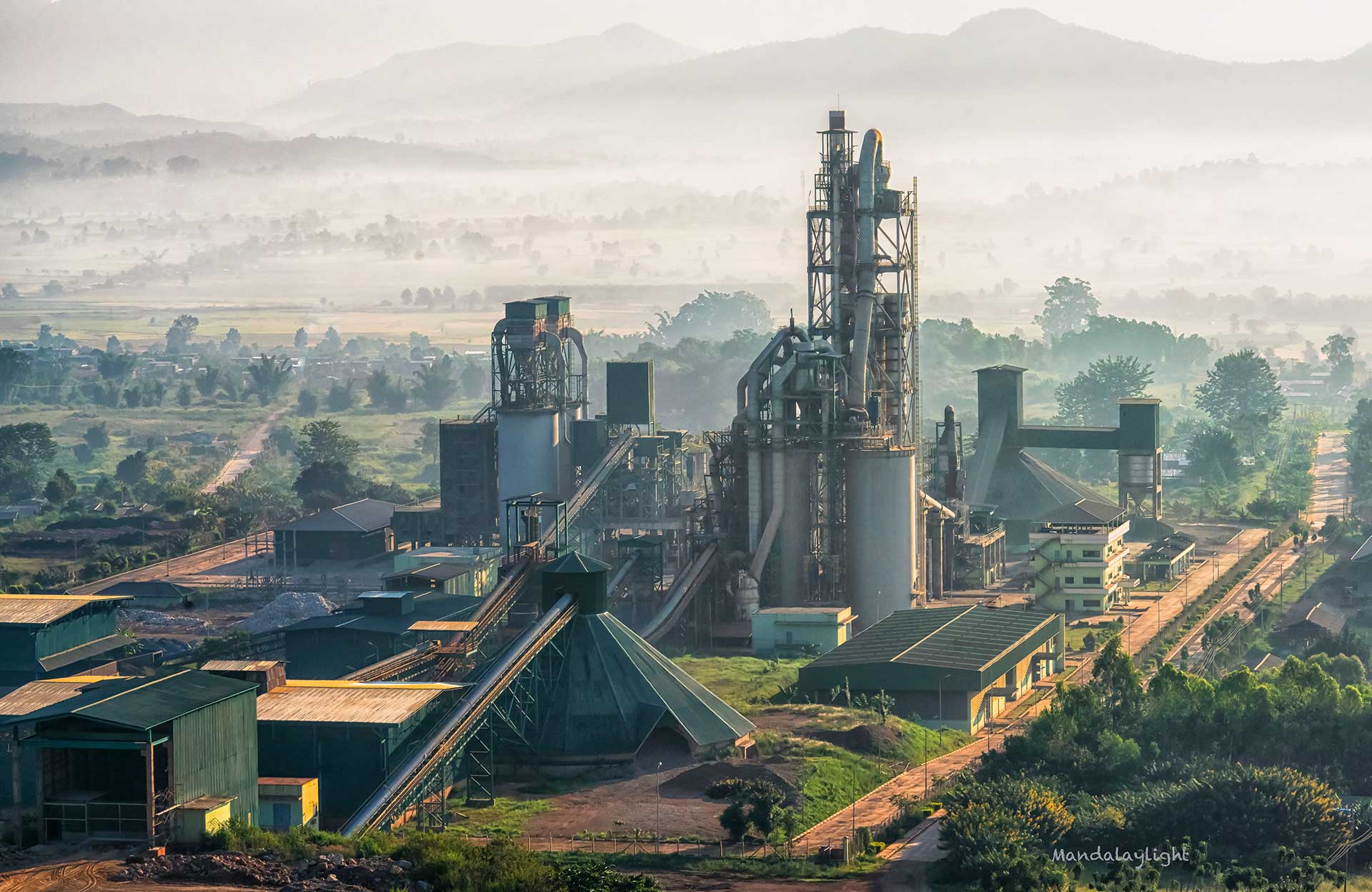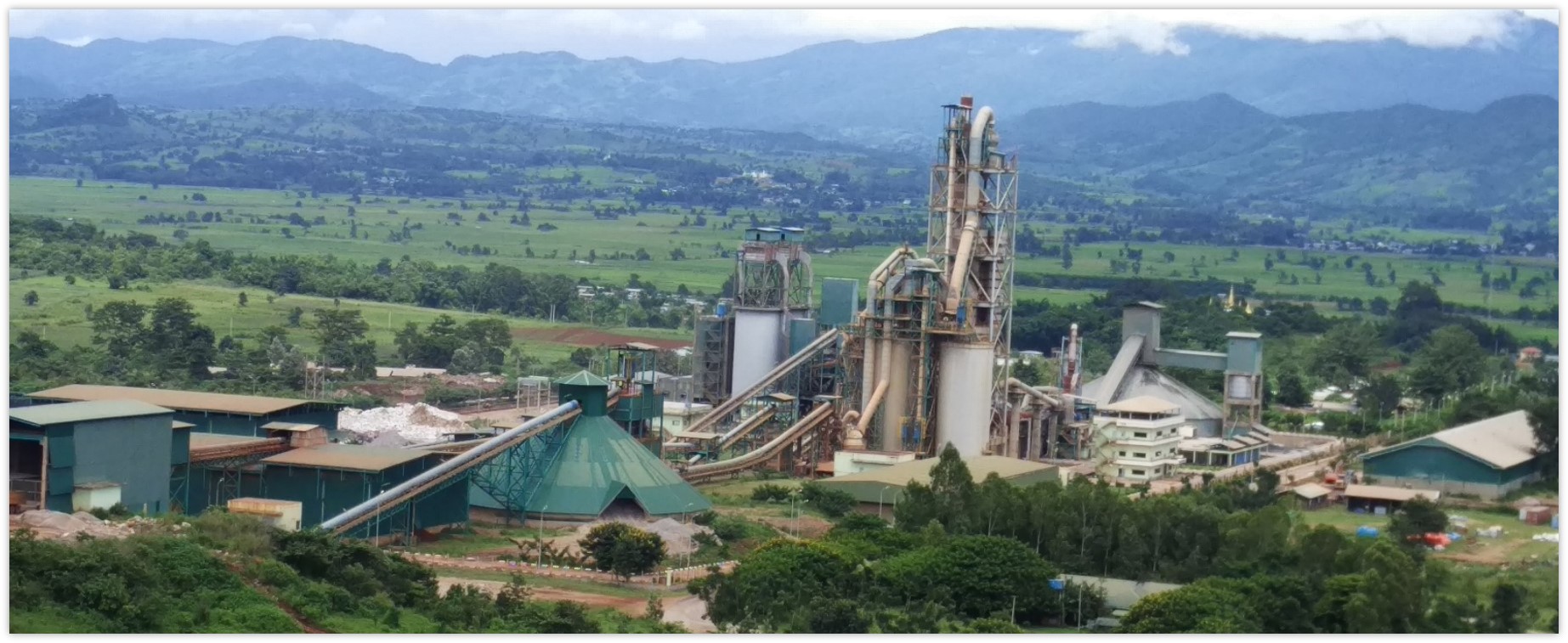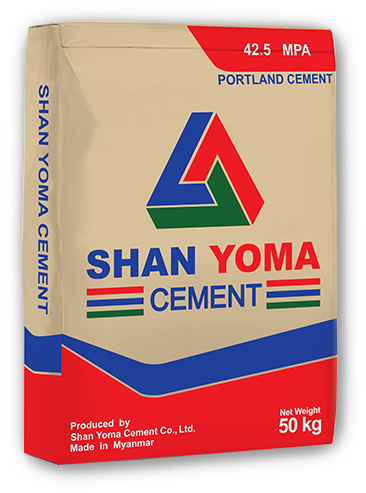 Our Company
We Are Shan Yoma Cement
We are the market leader with dominance in Southern Shan State and aiming to become more prominent supplier for cement throughout Myanmar.
Safetly
Every member of Shan Yoma Cement has been well trained to reached international standards.All employees are well trained with standardized safety procedures equipped with protective gears on site.
Environmental Awareness
Several additional equipment placed inside the factory such as bag filters, gas analyzers, electrostatic precipitators, and power saving technologies to safeguard our employees and environment.
Quality Control
In Shan Yoma Cement Plant, there are comprehensive tests in every single step to assure the quality control of the final product. The tests involve physical testing, chemical testing, X-Ray analyzing, and strength testing.